Description
NEW: She-P kit for Paragliding pilots
This kit contains:
She-P 3.0 blue only, or She-P Classic. Classic: please note your color in the comment: blue, red, black, pink or maroon.
1 can Hollister adhesive spray
1 Box Smith&Nephew adhesive remover wipes 50 pcs
Quick Disconnect + extension tube 10 cm and orange closing cap
110 cm PVC tube 8mm in diameter.
This is how you can setup the kit: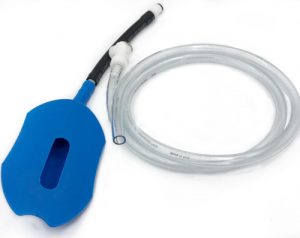 This webshop is based in the Netherlands, from there your order will be shipped.
Did you know the She-P is made by hand? Read more here